"Let it be our pride that we ourselves may put meaning into our lives, and sometimes a significance that transcends death. If a man is fortunate he will, before he dies, gather up as much as he can of his civilized heritage and transmit it to his children."
– Will and Ariel Durant
---
Books and Digital Publications
We are pleased to announce that the highly-acclaimed sci-fi best seller Earth Quest is now available right here through BelleAire Press!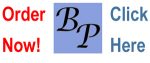 Imagine what life would be like if our beloved planet were to become uninhabitable, either because of our own failings or from forces beyond our control. Would we have sufficient technology to be able to travel the unfathomable distances in space for years, perhaps thousands of years, in search of a new homeland?
The Enlilliians, remnants of an ancient civilization, experienced such a fate. A select few had escaped from their planet before it was incinerated by their ever-expanding sun. These survivors, confined to their giant spaceship, hoped that their search for a new home – and a new food source – would end within a few generations. Their Quest seemed hopeless. That is, until they came across a little planet called Earth – and a biologist named Dr. William Lance.
This could have already happened…
Is the ultimate fate of all intelligent life to roam endlessly in space?
Earth Quest is a compelling story by gifted writers (Ginny Brinkley & Kathleen Perry) that chronicles the epic voyage to Earth made by the survivors of an advanced civilization from their doomed planet. Ahead of us in their technological progress by hundreds of thousands of years, they, too, found violation of the light barrier to be out of the question. However, they found a means of travel compatible with their technology, thus enabling the adventure awaiting you in Earth Quest.
---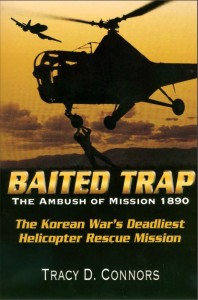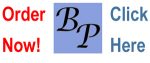 …the incredible, true and heavily illustrated story of the heroic Airmen of Mission 1890, the Korean War's most heroic, and tragic, combat helicopter rescue mission.
by Tracy D. Connors, Ph.D., CAPT USN (Ret)
[New] Remembering a Korean War Hero: Captain Elliot Dean Ayer, USAF. Read the author's gripping profile of the last 18th FBW Mustang pilot KIA in the Korean War.
On the second anniversary of the start of the Korean War, June 25, 1952, four U.S. airmen teamed up to grab a downed Navy pilot off the side of a mountain that was heavily defended by Chinese Communist troops. Their heroism and self-sacrifice became—and remains—one of the most compelling stories of the Korean War. Now available as an EPublication.
---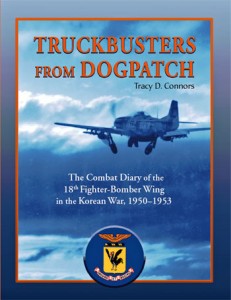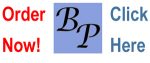 The Combat Diary of the 18th Fighter-Bomber Wing in the Korean War, 1950-1953
by Tracy D. Connors, Ph.D., CAPT USN (Ret)
A 60th Anniversary Tribute to the Wing that flew more combat missions during the Korean War than any other
The Combat Diary of the 18th Fighter-Bomber Wing in the Korean War, 1950-1953. "What a tremendous, true combat history of a fighting outfit. I have never read the equal of this book…When looking for a thorough, education history of the air war in Korea, readers cannot do any better."
---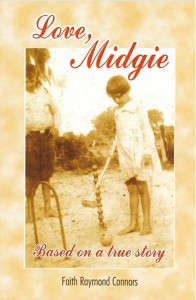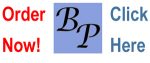 "…a refreshing, true story of a young Florida girl with indomitable spirit!"
by Faith Raymond Connors
Set in Florida primarily in the 1915-1920 time frame, young Midgie's mother needs hospitalization and treatment for the after effects of the Spanish flu that is fast becoming a case of tuberculosis.
---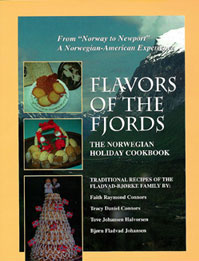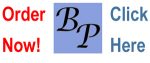 by Faith Connors & Tracy Connors, Bjorn & Tove Fladvad
Flavors of the Fjords has the largest number of traditional Norwegian holiday recipes–cakes, cookies, breads–ever put together in one book! Interwoven with fascinating bits of Norwegian social history, including explanations of Norwegian Holiday traditions and customs, many of them kept alive by millions of Norwegian-American families.