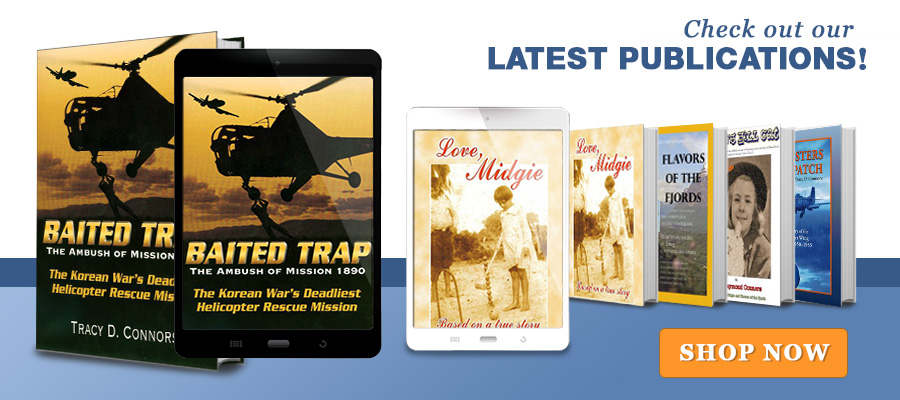 "Let it be our pride that we ourselves may put meaning into our lives, and sometimes a significance that transcends death. If a man is fortunate he will, before he dies, gather up as much as he can of his civilized heritage and transmit it to his children."
– Will and Ariel Durant –

Gathering civilized heritage and sharing with our children.
– BelleAire Press –
---
Do you have a non-fiction book or a manuscript that should be shared with your children and others?  We recommend you consider becoming a published author.  Click the Become a Contributing Author link above to take your first step.
---
Just Published…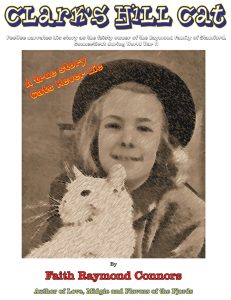 The BelleAire Press "Cat-itorial Review Board" recently granted its CRB Seal of Excellence to a new work of feline historic fiction by Faith R. Connors, author of Flavors of the Fjords and Love, Midgie.
Pee Wee, The Clark's Hill Cat is a cat's tale, as told by himself to Connors. Actually, the story was the outcome of Connors' discovery as a young girl that she knew what her cat was thinking. The result is a gripping tale of cat life in the Raymond household in Stamford, Connecticut during World War II. From blackouts and Victory Gardens, to a Sailor "borrowing" the family car, Pee Wee shares his unique experiences and outlook.
"Why do you want to read a book by me?" Pee Wee asks. "Is it because I am a cat?"
We believe you will agree with the BP CRB that Pee Wee's tale is not too long, not too short, but just right.
---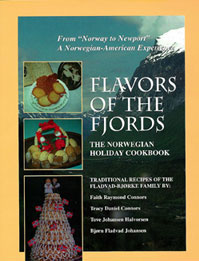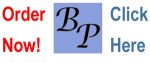 by Faith Connors & Tracy Connors, Bjørn & Tove Fladvad
Flavors of the Fjords "is the complete story of a family, their destinies, and the conditions under which they lived…[we wrote it] for people who want to have a better knowledge of Norway as it was in the past and what it is like today."   -Bjørn Fladvad-
Flavors of the Fjords has the largest number of traditional Norwegian holiday recipes–cakes, cookies, breads–ever put together in one book! Interwoven with fascinating bits of Norwegian social history, including explanations of Norwegian Holiday traditions and customs, many of them kept alive by millions of Norwegian-American families.
A new, digital edition of Flavors of the Fjords will soon be available (Summer 2018). The remaining hard cover stock of "first edition" Flavors is not likely to be replaced.
Why not order your hard copy now to have at hand in your cooking library for convenient access?
---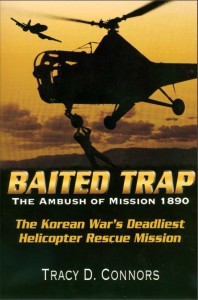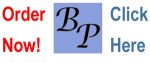 …the incredible, true and heavily illustrated story of the heroic Airmen of Mission 1890, the Korean War's most heroic, and tragic, combat helicopter rescue mission.
by Tracy D. Connors, Ph.D., CAPT USN (Ret)
Now Available As Hyperlinked E-Pub
The 2018 E-Publication edition of Baited Trap, the Ambush of Mission 1890 is updated with additional photographs, many in color.  It also includes hyperlinks to external web sites that provide additional information or resources to readers.
Baited Trap, The Ambush of Mission 1890 tells the story for the first time of perhaps the most dangerous Korean War rescue mission in compelling detail gleaned from formerly classified official records, first person accounts, and family documents long unknown.  "This story is a tragic, but wonderful, example of how war may affect the loved ones of those who are lost. It includes a 'gold mine' of documentary and photographic evidence at the family level." (Dr. Forest Marion)
"Captain Tracy Connors has presented a remarkably accurate picture of the courage and dedication of those pilots and airmen who risked and sometimes gave their lives that others may live during the Korean War." (LTC John Caldwell)
"I just had to let you that I am enthralled by the book…it is in indeed a part of history that should be told!" (Actual reader feedback)
---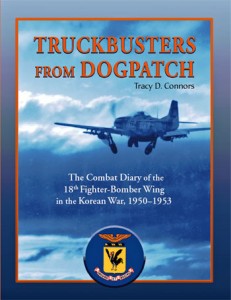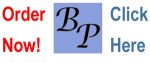 The Combat Diary of the 18th Fighter-Bomber Wing in the Korean War, 1950-1953
by Tracy D. Connors, Ph.D., CAPT USN (Ret)
A 60th Anniversary Tribute to the Wing that flew more combat missions during the Korean War than any other
The Combat Diary of the 18th Fighter-Bomber Wing in the Korean War, 1950-1953. "What a tremendous, true combat history of a fighting outfit. I have never read the equal of this book…When looking for a thorough, education history of the air war in Korea, readers cannot do any better."
---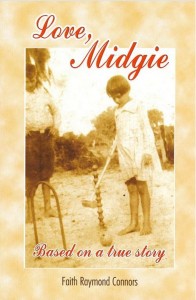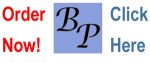 "…a refreshing, true story of a young Florida girl with indomitable spirit!"
by Faith Raymond Connors
Set in Florida primarily in the 1915-1920 time frame, young Midgie's mother needs hospitalization and treatment for the after effects of the Spanish flu that is fast becoming a case of tuberculosis.
---
Books and Digital Publications
We are pleased to announce that the highly-acclaimed sci-fi best seller Earth Quest is now available right here through BelleAire Press!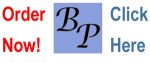 Imagine what life would be like if our beloved planet were to become uninhabitable, either because of our own failings or from forces beyond our control. Would we have sufficient technology to be able to travel the unfathomable distances in space for years, perhaps thousands of years, in search of a new homeland?
The Enlilliians, remnants of an ancient civilization, experienced such a fate. A select few had escaped from their planet before it was incinerated by their ever-expanding sun. These survivors, confined to their giant spaceship, hoped that their search for a new home – and a new food source – would end within a few generations. Their Quest seemed hopeless. That is, until they came across a little planet called Earth – and a biologist named Dr. William Lance.
This could have already happened…
Is the ultimate fate of all intelligent life to roam endlessly in space?
Earth Quest is a compelling story by gifted writers (Ginny Brinkley & Kathleen Perry) that chronicles the epic voyage to Earth made by the survivors of an advanced civilization from their doomed planet. Ahead of us in their technological progress by hundreds of thousands of years, they, too, found violation of the light barrier to be out of the question. However, they found a means of travel compatible with their technology, thus enabling the adventure awaiting you in Earth Quest.
---