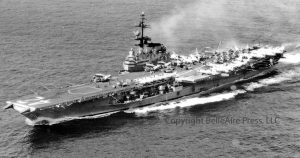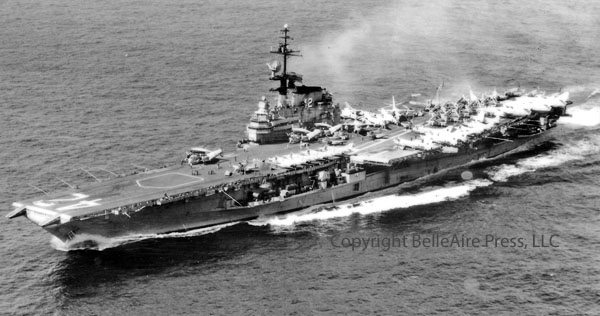 When Navy friends and ship mates get together to relax, invariably the topic gets around to "sea stories." All of us who have served in the Navy have acquired such stories–funny, surprising, comical, humorous, tragic, poignant–and memorable, always memorable. Sea Stories are as varied as the person reliving them–interesting, exciting, provocative, stimulating, appealing, heartwarming, lively and entertaining–worth telling to a larger audience, sharing with others some unforgettable experiences and preserving precious memories for future generations.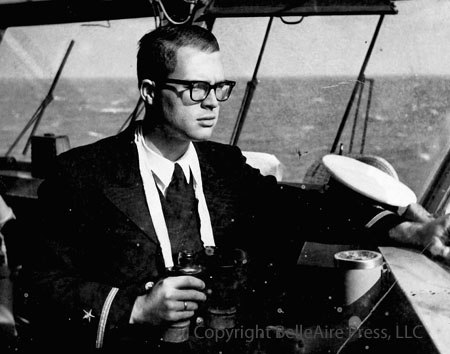 Qualifying as an Officer of the Deck Underway–OOD u/w–often took junior surface officers years to accomplish.  The Officer of the Deck is that officer on watch in charge of the maneuvering and daily routine of the ship.  Next to the Captain and the Executive Officer–XO—he or she is in command of the ship during the period of their watch.  Earning qualification as an OOD underway was, and is, the most sought after achievement for a junior Surface Warfare Officer.
In the early 1960's, qualifying as an OOD underway required that the JO first prove himself as a Boat Officer and then as an OOD Inport.  Only then, and after many months of standing watches on the bridge under the steely eyes of the Captain, could the JO hope that one day he might receive a letter from the CO announcing that he had fulfilled the requirements.  Only the Captain could sign the letter, when he and the Navigator agreed that you were ready.